Our services can meet your expectations as we can cater for all your holiday needs, whether you want a BBQ with friends, a yacht charter for a day, a reservation in a prestigious golf course, a personal trainer or a minibus with driver.

Let us know what you need during your stay and we will be happy to help you. The meaning it is not only renting a luxury villa or a comfortable apartment: it is about lifestyle, services and assistance for an unforgettable holiday.

Beside all we offer Beauty Service, Florist, Laundry, Personal Shopper, Chauffeur and Sport Car, Events and Parties, Security, etc...

Ask about our Glamour Services in the location you choose for your stay at: info@glamourhouses.org
---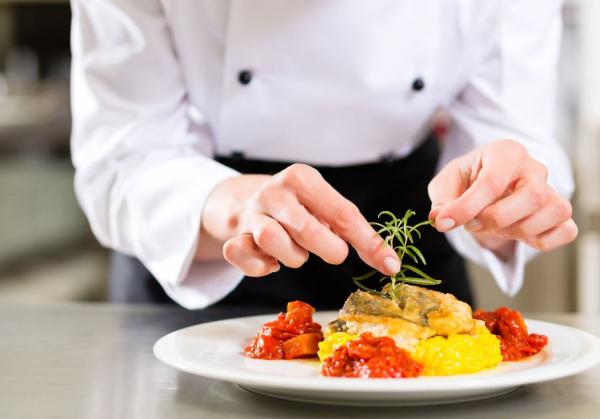 Chef in Villa


A private Chef at your disposal.
We pride of our dedicated and professional chef service, with years of experience, serving our clients only in the comfort of their own private villa setting. As a result, we can make sure our level of service is consistent throughout our entire portfolio of properties in our destinations, exceeding our guests expectations at all times.

Pick your night with a theme.
Select in our offer dinner or lunch or breakfast at your preference; giving you the freedom to explore the local eateries as well as enjoying the privacy of having a meal in your villa.
The package provides you with maximum flexibility and attentive service round the clock: if needed, you can count to have for breakfast, lunch and dinner the same day within the intimacy of your villa.
---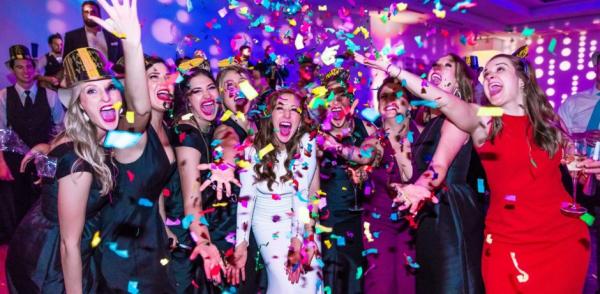 Events and Parties Production

Ballons, music, decorations, inflatables, entertainers, fireworks,etc...

Everything you will need for your Hen or Stag Party, for Birthdays, Reunions or Season Breaks, we can help to organize for a successfull event !
.



 
---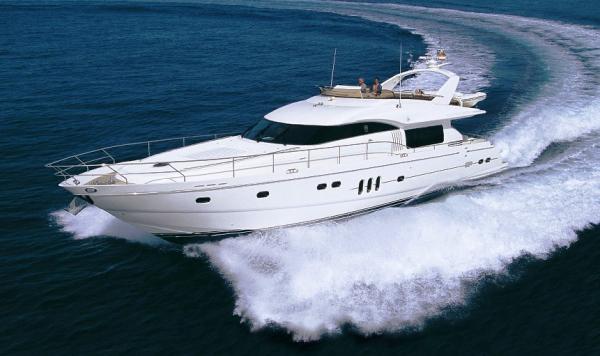 Sail or Motor Yacht Charter

We can can rent you a Sailing Boat or a Motor Yacht for half day or more days for a trip to visit the most beautiful and hidden coves of the coast, in a wild corner or in a fashioned beach.

For a funny day trip on boat, please reserve here: www.glamourboats.com
.




 
---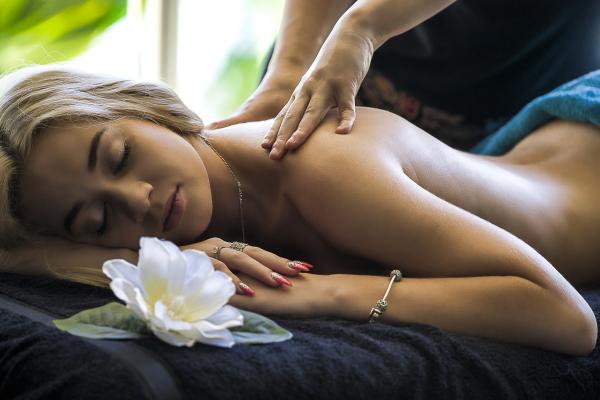 Personal Trainers & Massages

Many of our rental villas have a gym. If you want a trainer, a good muscular massage or be trained in a specialized gym, please let us know.

We can organize for you and your group private classes at the villa for Fitness, Pilates, Yoga, Zumba or Funky Dance, Fit Boxe or session in one of the best Gym Club in Puerto Banus at a special rate.

Reserve your Personal Trainer Lesson at info@glamourhouses.org

.


 
---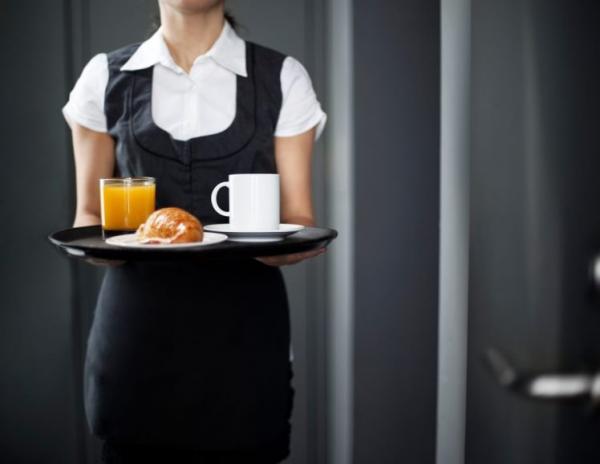 Baby Sitter and Housekeeper

We can offer clients babysitters or nannies. If you want to enjoy some spare time and have your children have fun at home, a nanny for few days or a babysitter for a night out on the town, we can offer reliable professionals with a multiple of languages.

Or ask for the Housekeeping service have a professional cleaning for 2/3 hours, change the linens and towels, do laundry and drying , and keep your Villa spotless without having to lift a finger.

For an half day cleaning in villa the average rate for 2 persons is only 90 euro

Reserve your Baby Sitter or your Housekeeper before your arrival at the Villa: info@glamourhouses.org

.
---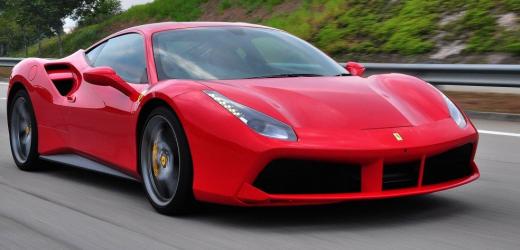 Private transfers, Vehicle Rentals & Chaffeurs

Be it a lift from the airport to your villa or a simple ride into town for an evening out and about, a private transfer takes out any hassle.

Quality vehicles and great customer-care are fundamental when it comes to rental cars. Travel when and where you'd like on the island with a private driver in a reliable, comfortable fashion.
Our partners excel in both with a quick delivery process and personalised support, including someone else to do the driving as private chaffeur whenever is needed, 24/7.

Some example of Private Transfer from Malaga Airport to Marbella:
Basic Rate for up to 10 : 110 euro
Basic Rate for up to 15 : 140 euro
Basic Rate for up to 20 : 180 euro

Contact us for any more info.
---
Choosing our Glamour Menus...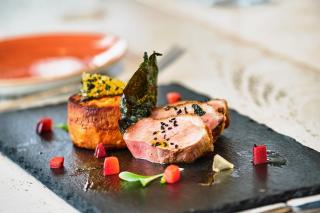 Maybe you don't really want a chef all the time. Maybe you want to be really completely free, you want to improvise, you just want to have fun. But maybe one particular night you want to throw a party. To have a gorgeous dinner. Well, just tell us when, how many people, the menu and our chef will be there!

Special Spanish Taste
Exclusive Tapas , Paella Fish, Meat, Vegetarian, Sangrilla, Homemade 'Postre'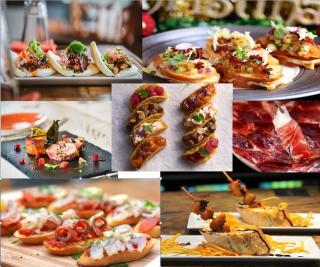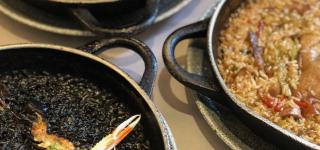 Classic BBQ Mix
Fresh Salad, Meat, Fish and Vegetable, Baked Potatoes, Bier, Fruits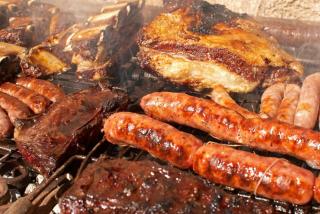 Italian Experiences
Gourmet Assorted Pasta, Meat and Vegetable, Focaccia, Prosecco, Dessert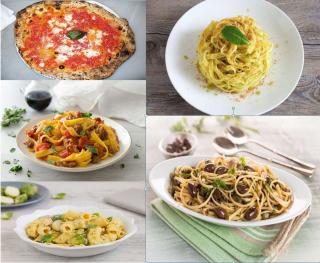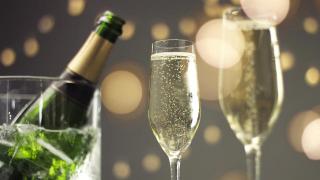 Rates: from 25 euro to 35 euro, based on a minimum of 10 persons.


Catering Service

Celebrate a special occasion without any worry: your personal chef can help you with every detail of your special event, bet it a birthday, anniversary, venues or events. Even better, you can enjoy a meal with your family, friends or colleagues right from the comfort of your villa, and you don't have to clean afterwards!
Hiring a personal chef with his assistents to your private villa is an amazing way to enjoy sizzling meals without lifting a finger.
You choose the food at your preference and hire chef and staff for the preparation and service.

Rates: from 40 euro per hour based on a minimum of 4 hours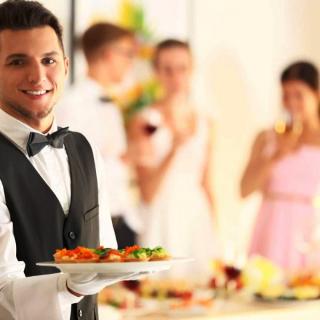 Choosing our Glamour Menus...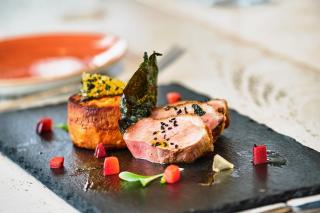 Maybe you don't really want a chef all the time. Maybe you want to be really completely free, you want to improvise, you just want to have fun. But maybe one particular night you want to throw a party. To have a gorgeous dinner. Well, just tell us when, how many people, the menu and our chef will be there!

Special Spanish Taste
Exclusive Tapas , Paella Fish, Meat, Vegetarian, Sangrilla, Homemade 'Postre'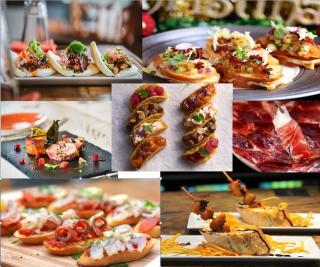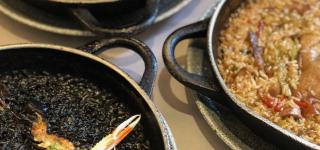 Classic BBQ Mix
Fresh Salad, Meat, Fish and Vegetable, Baked Potatoes, Bier, Fruits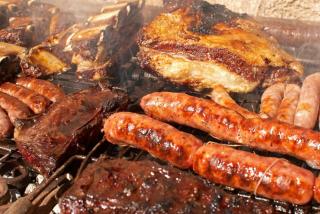 Italian Experiences
Gourmet Assorted Pasta, Meat and Vegetable, Focaccia, Prosecco, Dessert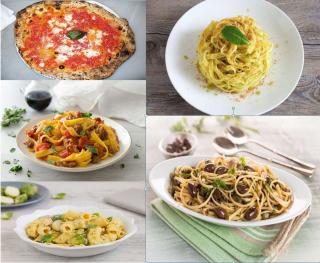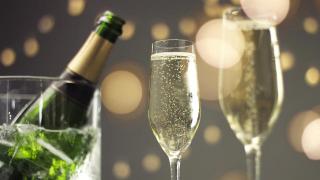 Rates: from 25 euro to 35 euro, based on a minimum of 10 persons.


Catering Service

Celebrate a special occasion without any worry: your personal chef can help you with every detail of your special event, bet it a birthday, anniversary, venues or events. Even better, you can enjoy a meal with your family, friends or colleagues right from the comfort of your villa, and you don't have to clean afterwards!
Hiring a personal chef with his assistents to your private villa is an amazing way to enjoy sizzling meals without lifting a finger.
You choose the food at your preference and hire chef and staff for the preparation and service.

Rates: from 40 euro per hour based on a minimum of 4 hours