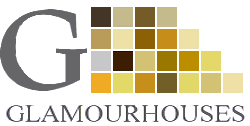 welcome to our holiday's houses and villas,where the classic charms and contemporary lifestylewill offer you an unforgettable memory


mail: info@glamourhouses.org
<!######### SLIDESHOW>


Locations

At GlamourHouses we have long experience in real estate management and in travel industry, with a specific attention to the intimate details of client's needs and tailoring services, we can present the finest properties for holidays rental and a wide selection of exclusive services able to satisfy all of our guests.

Over the years, our success and strong vision, brought us to select our portfolio specially in two amazing Mediteranean destinations, Costa del Sol in Spain and Costa Smeralda in Italy. This choice afford us to mantaining a consistent focus on quality, a specific knowledge of the sites and local presence in our destinations.

Costa del Sol

In the heart of Costa del Sol, Marbella is one of the glamor of high society and the international jet set. It has one of the largest and most famous marinas in the Mediterranean, Puerto Banus, a harbor full of charm, where yachts are moored world's most luxurious and where the nightlife is a favorite sport among tourists .

Marbella is an all year round destination, and is considered a paradise for golfers with more than 40 golf courses.

Just two hours from major European destinations, 35 minutes from Malaga International Airport, 55 minutes from the railway station with trains to Madrid high speed , 2 hours from Granada , Seville, Sierra Nevada, and 50 minutes by ferry to Morocco.

See our proposals in Costa del Sol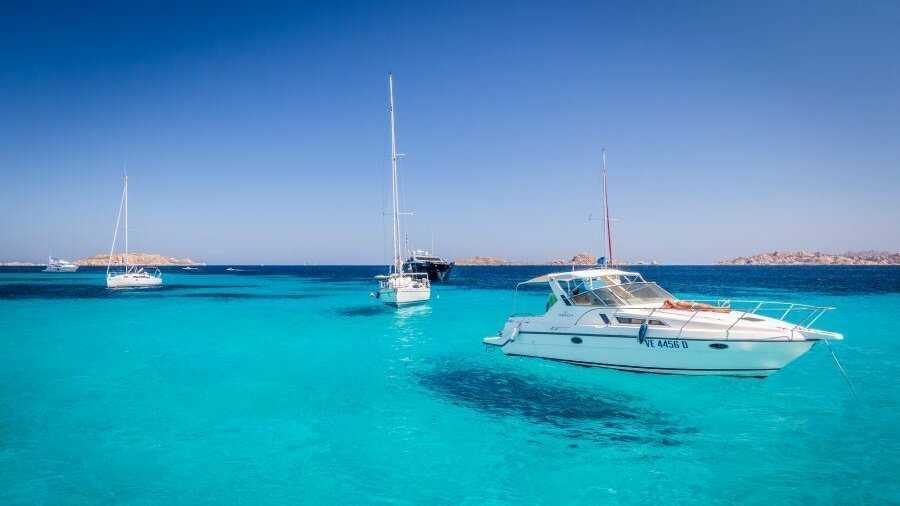 Costa Smeralda

Sandy coral beaches, stunning panoramas, luxury retraits, phoenician ruines, friendly people... you will really love the fantastic island. Give yourself an holiday in this Italian island on the top of the touristic locations worldwide!

All these beaches are surrounded by beautiful Mediterranean bush, with crystal clear waters and white sand, which becomes pink on the strand.

Porto Cervo the center of Costa Smeralda is a very exclusive tourist resort whose traditions are linked to Life Style, luxury retraits, and to sports happenings like Golf Tournaments, Regattas, Polo and Tennis championship, ecc.

See our proposals in Costa Smeralda






---


Selected Properties
Years of experience allow us to offer a selected portfolio of properties, personally evaluated by our team and ready to make your stay memorable, guaranteeing the highest standards of accommodation.

Best rate guarantee
We manage exclusive properties and we own directly many of them. So we can offer prices matching your budget, assuring that you're getting the best value in your holiday rental house.
True On Site Specialist
Being local is essential. Our successful rentals and our travel awards would not have been possible without our local presence and intimate knowledge of our portfolio. We can match your requirements to the perfect property, offering an outstanding vacation.
24/7 Assistance
Our local assistant will coordinate and support your group throughout the stages of your stay with us. Our team can support you for local entertainment, house management and tailor-made services, to create the ultimate experience in one of our properties.

Booking Flexibility
We are a real flexible holiday rental platform : tell us what you need and we will make it happen, with special services and assistance tailored on your expectations

No Hidden Fees
We are very transparent, no extra reservation fees: no matter how you pay, we will deal at no extra costs.

Exclusive Locations
Equipped with high-end amenities in our selected stunning location by the sea or with breathtaking views, each one of our villas is carefully managed and handpicked as a private hotel.

Award Winning Company

Feel free to leave your comments in our feedback section. We are glad to achieve awards and acknowledgment with your support






My Glamourhouses experience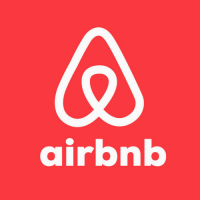 Tarek F.
Sat 21.04 Sat 28.04 2018
Wonderful stay in a wonderful area. We stayed with six people in the villa and had a wonderful time. The house is nicely seated in a gated area on top of a hill offering an awesome view over Porto Rotondo, the sea, the close by hills and the green surroundings. Having a rental car was a necessary investment, because the house is placed in a calm area right out of Porto Rotondo. It is 20 minutes from the airport of Olbia, 5-10 minutes to different shopping facilities and 3 minutes to wonderful beaches with the car.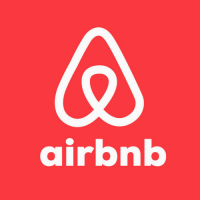 Glamourhouses is a Trade Mark of Prime Advisors Kft HU13921507241
+34.600.038.754 (Spain) +39.3317356622 (Italy) +44.779.888.4004 (UK)
Email: info@glamourhouses.org


Privacy &
Cookies


Glamourhouses is a Trade Mark of Prime Advisors Kft HU13921507241
+34.600.038.754 (Spain) +39.3317356622 (Italy) +44.779.888.4004 (UK)
Email: info@glamourhouses.org